Net-Positive Impacts of Organic for the Environment and Human Health
The Organic Center is collaborating with the Sustainability and Health Initiative for NetPositive Enterprise (SHINE) at the Harvard School of Public Health on a research project looking at the net-positive benefits of organic for the environment and human health.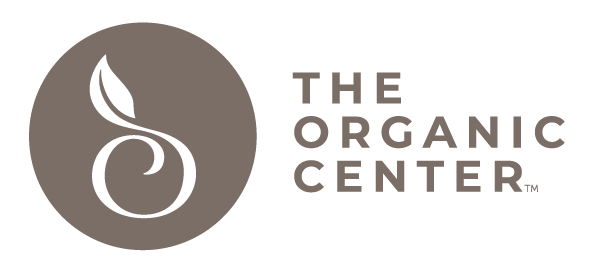 Traditional models of examining environmental and health effects focus on ways to decrease negative impacts, known as our environmental or health footprints. This project takes a different perspective: rather than looking at how organic decreases our footprints, it focuses on the benefits organic provides, known as our environmental or health handprint. By combining decreased footprints with increased handprints, this project will be able to identify the net positives of organic food and farming.
The research team developed a life cycle analysis with a statistical model that analyzes Net Positives to examine a thorough compilation of data over the last few decades. The project focuses on two areas: climate change and human health. These two areas are hot topics in the media, and top reasons that consumers choose organic. They also align with future policy decisions and Whitehouse action papers, so we will be able to get relevant science into the hands of policymakers as they develop critical decisions that organic might play a role in supporting.
Funding and communications partners for this project include the Organic Trade Association, the Sustainable Food Trade Association (SFTA), Annie's Inc, Stonyfield Farm, Inc., Plum Organics, the UNFI Foundation, the Clif Family Foundation, and Organic Valley.
HIGHLIGHTS
This project is underway, so check back soon for more information!
---
RESEARCH PARTNERS 
Dr. Greg Norris, Harvard University
Dr. Jessica Shade, The Organic Center
FUNDING PARTNERS
The Organic Center
Sustainable Food Trade Association (SFTA)
Annie's Homegrown
Stonyfield Farm, Inc.
Plum Organics
The UNFI Foundation
The Clif Family Foundation
Organic Valley