Fire Blight in Organic Apple and Pear Orchards
The Organic Center collaborated with Washington State Univesity to create a report for growers on how organic methods can be used to combat fire blight in organic apple and pear orchards.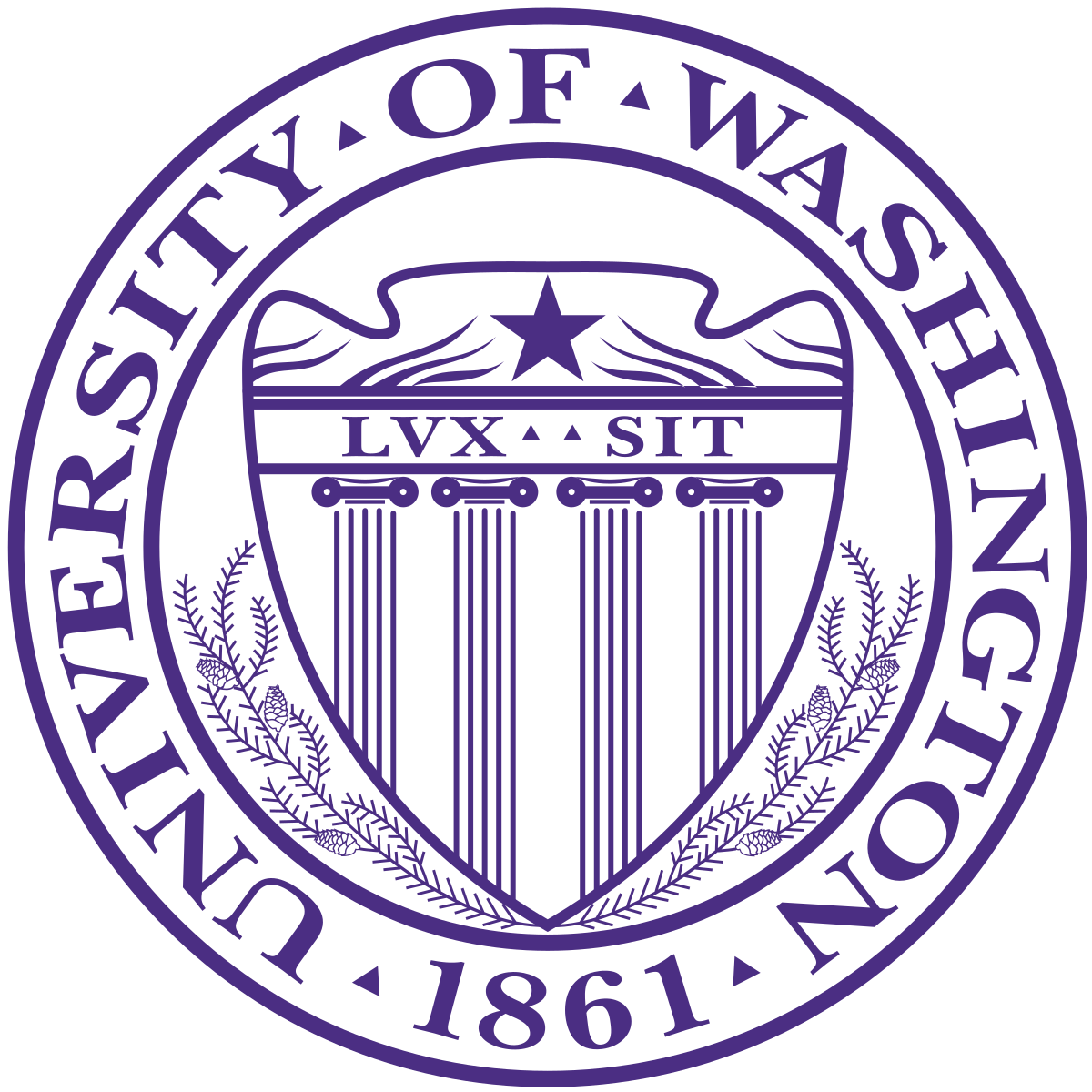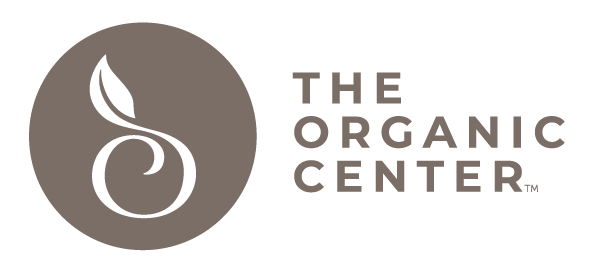 Fire blight is a serious problem for apple and pear growers in the US. Unlike some fruit pathogens, fire blight doesn't just damage or destroy that season's fruit – it can kill the entire tree. It is caused by the bacteria Erwinia amylovora, and is easily spread among trees and orchards. With growers now spending up to $20,000 per acre to establish an orchard, the risk of severe tree injury or loss from fire blight needs to be controlled.
Fire blight can infect trees at different points during the growing season. Bloom infection is the most common in western states, while shoot infection is more common in the Midwest and East. Copper products and the antibiotics streptomycin and oxytetracycline were historically used to control the disease, but with the removal of antibiotics from the organic program farmers need to implement non-antibiotic control programs.
This project investigates lessons learned from a systems approach to non-antibiotic fire blight control. The strategies used along with currently available materials provide a knowledge base for other organic orchardists to refer to as they are required to use non-antibiotic control for fire blight.
HIGHLIGHTS
The project released a report written for growers, going over methods for controlling fire blight holistically, and covering issues such as sanitation, vigor control, sequence and timing of control materials, spray coverage, and varietal susceptibility. It details experiential knowledge from growers who have implemented non-antibiotic fire blight control over the past decade, along with emerging research. There is no cure for fire blight, and there is no single 'silver bullet' (including antibiotics) that will prevent fire blight infection.
Successful organic non-antibiotic fire blight control centers on combining orchard management practices into an integrated systems approach which is multi-faceted, and marries effective fire blight prevention with fungal control, insect control, bloom thinning, spray coverage, tree training, soil and foliar nutrients, and cultivar and root stock selection. Growers will need to evaluate ideas presented here in light of their particular orchard situation and align this information with new research and new products as they become available.
---
RESEARCH PARTNERS 
David Granatstein, Washington State University
Harold Ostenson, Stemilt Growers
FUNDING PARTNERS
The Organic Center
Albert's Organics
Stemilt Growers
Goodness Greeness
Columbia Valley Fruit
Zirkle Fruit Company
Oneonta Trading Corp
Sun City Produce
Sonoma Produce
Organically Grown Company
Castellini Co
Better Life Produce
W R Vernon
Pro Organics
Indianapolis Fruit
Bridges Produce
Caito Foods