Organic Benefit Premiere
obp-container obp-container-3739
Stay Connected
Subscribe to our weekly "Simple, Sustainable, Backed by Science" newsletter to receive healthy recipes for a happy planet straight to your inbox!
Browse our #OrganicBenefit Premiere Library | Organic Recipe Tutorials and More!
Organic Center University | Dig deeper into the (in)credible science behind organic!
Thank you to our Sponsors!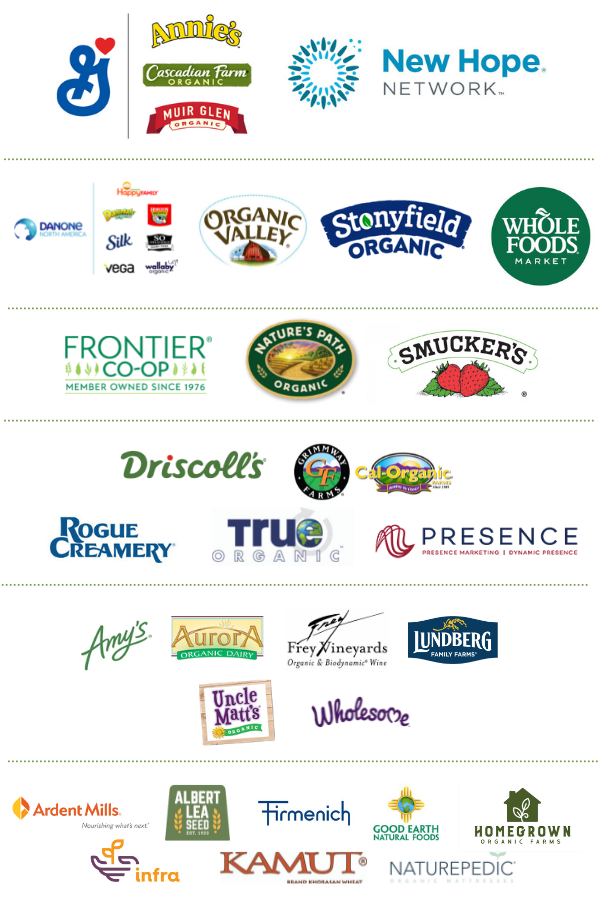 Our work is supported by our generous contributors, join our community with a gift of any size!
Thank you to our sponsors for donating incredible organic prizes!